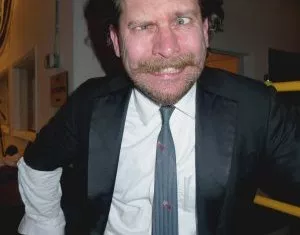 Two months ago, Gavin McInnes was caught pulling out his penis live on air. When this footage came to light, his employer, CRTV, had serious reservations about keeping McInnes on board at their network, sources say.
"I can't imagine that CRTV won't let him go over this," A CRTV operative speaking to Bernard Media privately alleged. "Gavin's getting paid a lot of money, but doesn't bring in nearly enough traffic to warrant it. This would be a good excuse to show him the door."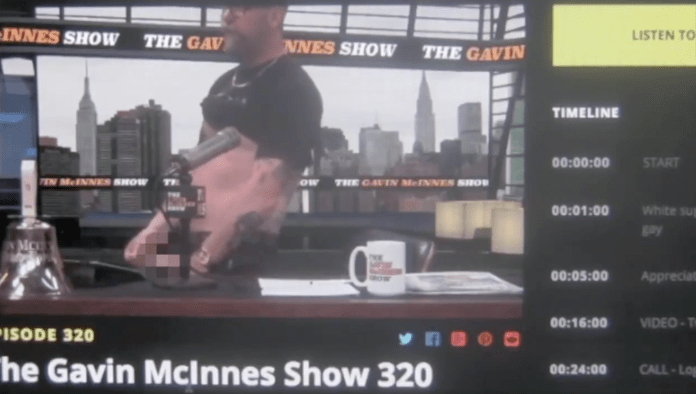 Now, additional footage has been revealed showing McInnes spreading his butt-cheeks and exposing the entirety of his butthole, live on air.
Sources close to CRTV let Bernard Media know that this was most likely the last straw. "It was a big risk for Gavin, but he wanted to be edgy. After he pulled his penis out, everyone thought he was done. That was as bad as it could get. We were wrong though. He exposed the entirety of his anal canal and it was horrendous. I wish him all the best in his future endeavors, which surely will not be with CRTV."
Bernard Media will continue this investigation into Mr. McInnes employment status and will provide more information as it is made available.